Indoor Cycling


October 20 (Sunday) at 7:00 am
19 spots left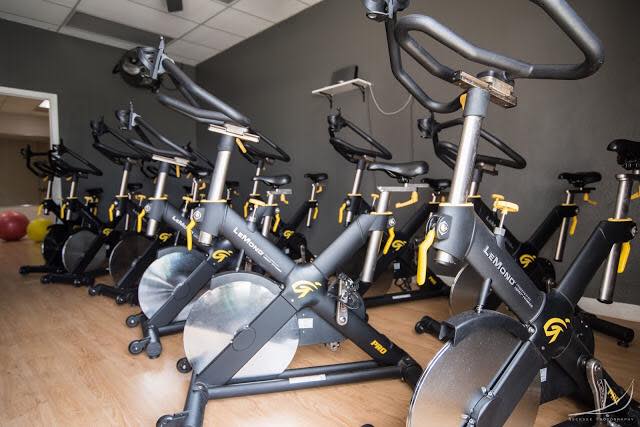 A high intensity cardiovascular workout! Pedal through hill climbs, sprints, and many other challenging drills and exercises while motivated by your instructor and heart pumping music! All levels are welcome.
To book a spot in this class you must sign-in. If you do not have an active pass you will be prompted to purchase one first before making a class reservation.
You must sign-in to book a spot in this class.
Sign In
Create Account