Full Body Barre Express


October 23 (Wednesday) at 8:30 am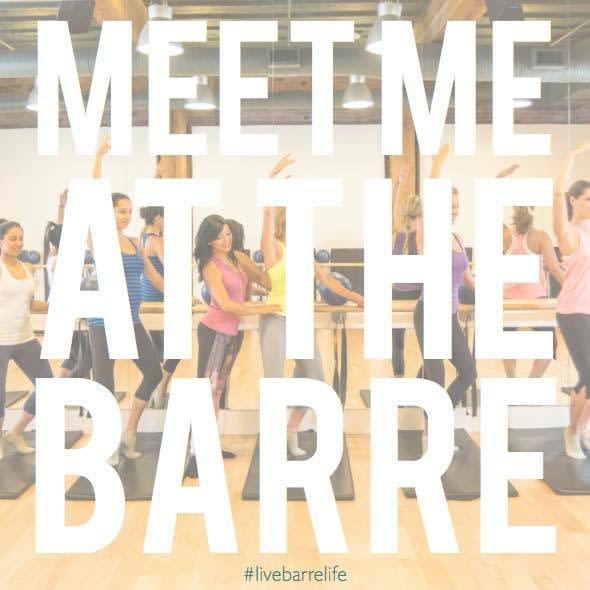 This barre workout is designed to trim, tighten and tone your entire body with an emphasis on defining your glutes and legs. Small, controlled movements, isometric holds and high repetition leave you feeling strong, long and lean!
Sorry - that class has already taken place!