Full Body Barre


October 23 (Wednesday) at 8:30 am
6 spots left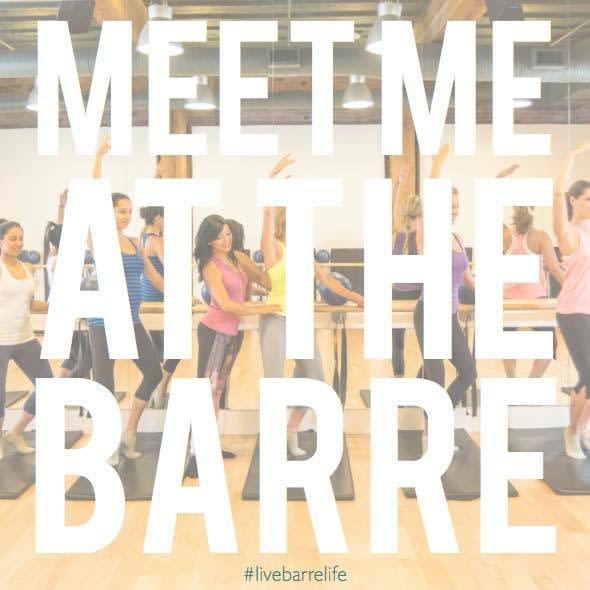 This barre workout is designed to trim, tighten and tone your entire body with an emphasis on defining your glutes and legs. Small, controlled movements, isometric holds and high repetition leave you feeling strong, long and lean!
To book a spot in this class you must sign-in. If you do not have an active pass you will be prompted to purchase one first before making a class reservation.
You must sign-in to book a spot in this class.
Sign In
Create Account